Released in 2006, Roblox grew from obscurity into a gaming juggernaut, culminating in a multi-billion-dollar public stock offering. Here's what you need to know about the game.
Roblox is a video game and creation platform available on most mobile devices, consoles, and PCs. Players choose from experiences built by developers and can use in-app purchases for in-game content and other perks.
Due to the platform's cutesy design and the freedoms it provides to players, Roblox has become a standout hit among children. The pandemic only spurred its growth as adults sought alternate incomes in development and children were stuck at home playing games. These forces combined to create the giant that Roblox is today.
What makes Roblox unique is its proprietary development platform. Rather than letting players build levels within the game, creators must use a discrete development tool on Mac or PC. Once content is submitted to Roblox it can be monetized in various ways.
A different game company called Media Molecule is known for pioneering "player creation" with its Little Big Planet series, but creators couldn't monetize content. Roblox has a similar approach, but experiences can only be built in development software, not in the game itself. Roblox also lacks a central storyline for players and focuses on the experiences constructed by developers.
Roblox: the video game
Roblox isn't a traditional video game — it's a platform that hosts experiences built by developers using a dedicated game engine. When players open Roblox, they are greeted with a page of "experiences" or minigames that you can select to play.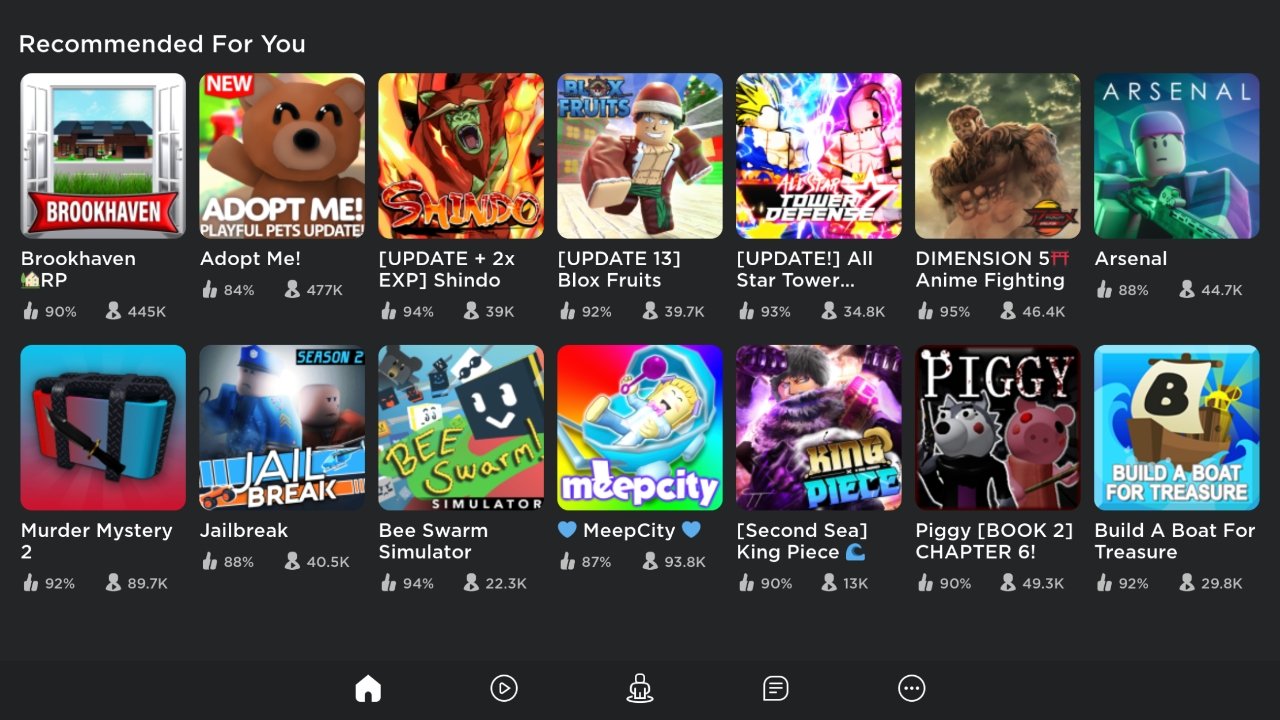 Developers for the Roblox platform can design experiences and charge money for content
The game has attracted young children due to its popularity on YouTube. Influencers who target younger audiences discovered that many of the minigames' colorful and cutesy nature in Roblox would attract viewers. This then leads to influencers hiring development teams to create minigames and content that can be monetized.
After a viewer sees the game on YouTube, they are usually invited to download the game via a pop-up ad. The excitement of playing something they saw someone else playing and the game's cute nature will win many kids over quickly.
This simple cycle of using social media to promote specific minigames and content has been very lucrative for the platform. So lucrative that the Roblox company has begun publicly trading stock.
What are Robux?
Roblox earns its money and pays developers using an in-app purchase system for currency. The currency used in Roblox is called "Robux." Many games and apps use this form of in-app purchase to give users currency they can spend in bulk without authenticating real payments every time.
The problem with in-app purchases in Roblox is it has multiple levels. You need the Robux currency to purchase items and accessories within the game, but you'll also exchange Robux for other in-game currencies.
That means when playing a minigame, you could earn "dollars" by performing tasks like in any other video game. If a user wants to buy special content or more "dollars" within a minigame like "Adopt Me," then they'll have to spend Robux to do so.
The exchange rate for Robux is simple — divide by 100 to get the equivalent dollar amount. While this math is easy for adults, it obfuscates the value of items from children.
There is a monthly subscription that adds 450 Robux every month for $4.99. There are more economical ways to get Robux, like buying them directly from the website or getting gift cards from Amazon.
What is the Roblox Catalog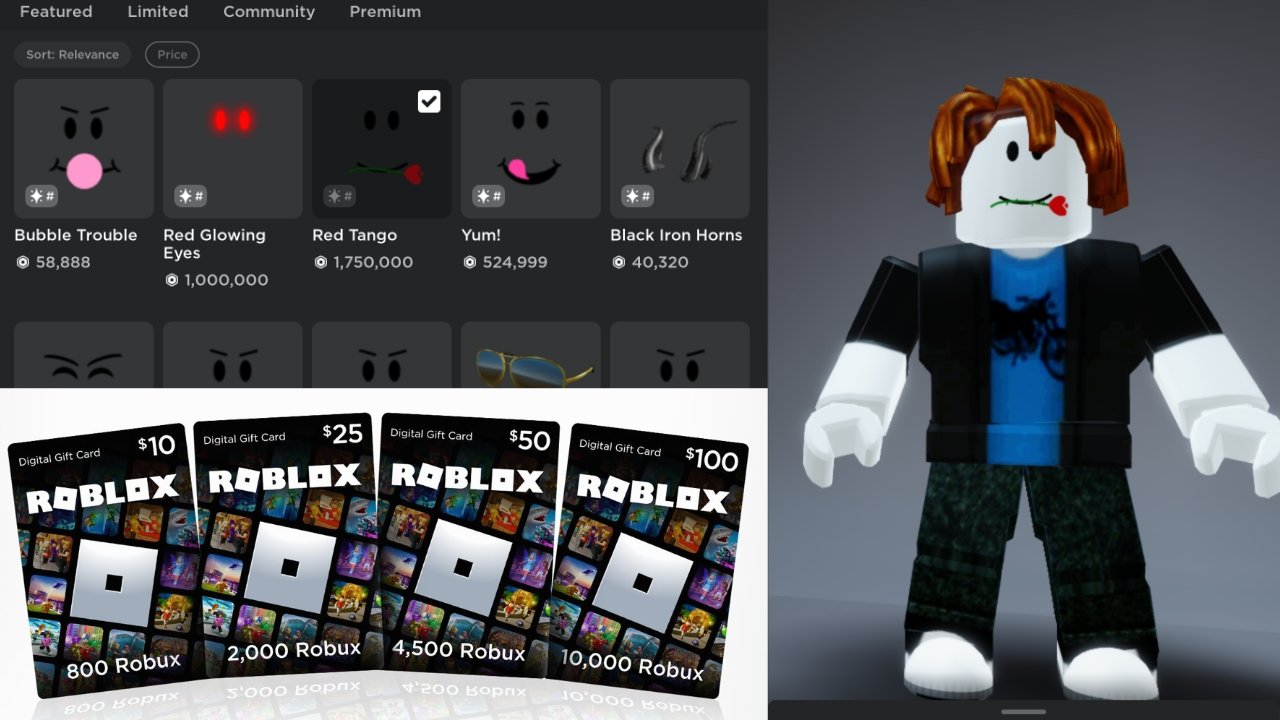 This is the default screen in the avatar builder, pushing obscenely priced content
The catalog is where any user-facing item, accessory, or customization option is sold. In the avatar menu, the catalog consists of things like hair, clothing, or faces. There can be in-game sale systems built by the developer or an isolated catalog of items built just for certain minigames.
Developers using the proprietary development software on Mac or Windows can customize and upload items that can be sold for Robux. Roblox players cannot create levels or content in the game but can buy and resell items from the catalog as long as they are listed as limited items.
There are systems in place for users to check on an item's price history if sold by a player. This will allow users to avoid price gouging, which is rampant on the catalog.
Players and children may not recognize this distinction or understand the value of an item. Parents need to be aware of the in-app purchase system and ensure that purchases cannot be made without a passcode. Children left unattended with Roblox can quickly spend hundreds of dollars that may not be refundable.
How to exchange Robux for real money
Premium Roblox subscribers can convert Robux into real money when certain conditions are met.
Be a member of Roblox Premium
Have a minimum of 100,000 Robux earned by the account
Be 13 or older
Once a member meets the requirements, they can apply for the Developer Exchange Program. Upon approval, the account holder can request a Robux cash out once a month at the current market rate of exchange.
This means a developer or player must make at least $1,000 selling items in the catalog or via minigames before gaining the ability to cash out. Players seeking a quick cash grab will upload a simple smiley face and charge hundreds of dollars for its use. It is unknown how effective this method is, but parents should warn their children of the scams.
Possible Roblox App Store violations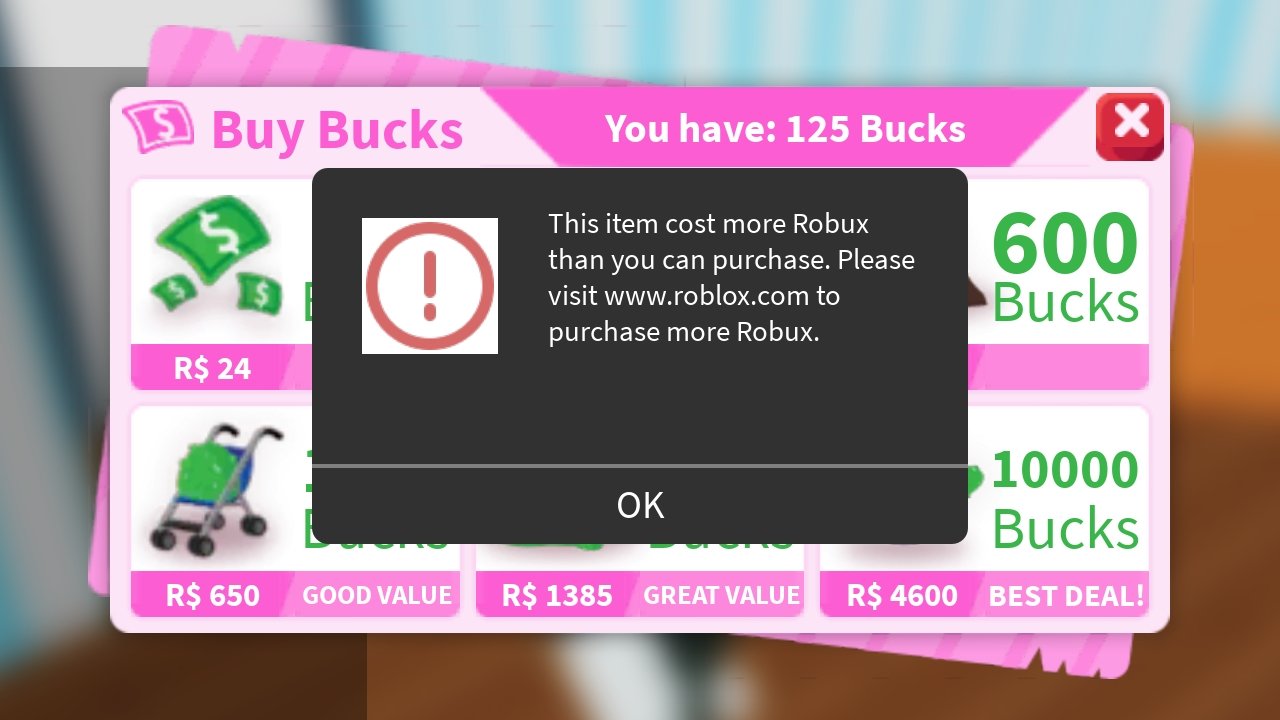 Roblox frequently recommends objects worth well over what can be bought with in-app purchase
The screenshot above is from one of the most popular Roblox mini-games — Adopt Me. The highest purchase is so high that the in-app purchase system doesn't offer enough Robux to cover it. The pop-up pushes users to visit the official website to purchase more Robux, a clear violation of Apple's in-app purchase policy.
Developers are not allowed to mention external purchase options or direct users to websites. This has caused issues with apps like Fortnite and Hey in the past.
Robux are similar to the V-Bucks used in Fortnite. As long as you purchase in-game currency from external retailers like Amazon, the game doesn't have to pay Apple.
Roblox isn't immune from price gouging and scams and little seems to be done about it. The recommended tab shows multiple products with prices well over hundreds of dollars. Apple has run into similar issues on the App Store, like one developer charging $999 for an app called "I'm Rich" that did nothing.
Parental controls and reporting in Roblox
Since Roblox is heavily used by children, it has several systems to keep things safe. For example, the avatar creation tool prevents lewd objects from being submitted or inappropriate attire from being worn.
Systems like these are fully automated and aren't perfect — so players will have to report anything that slips through.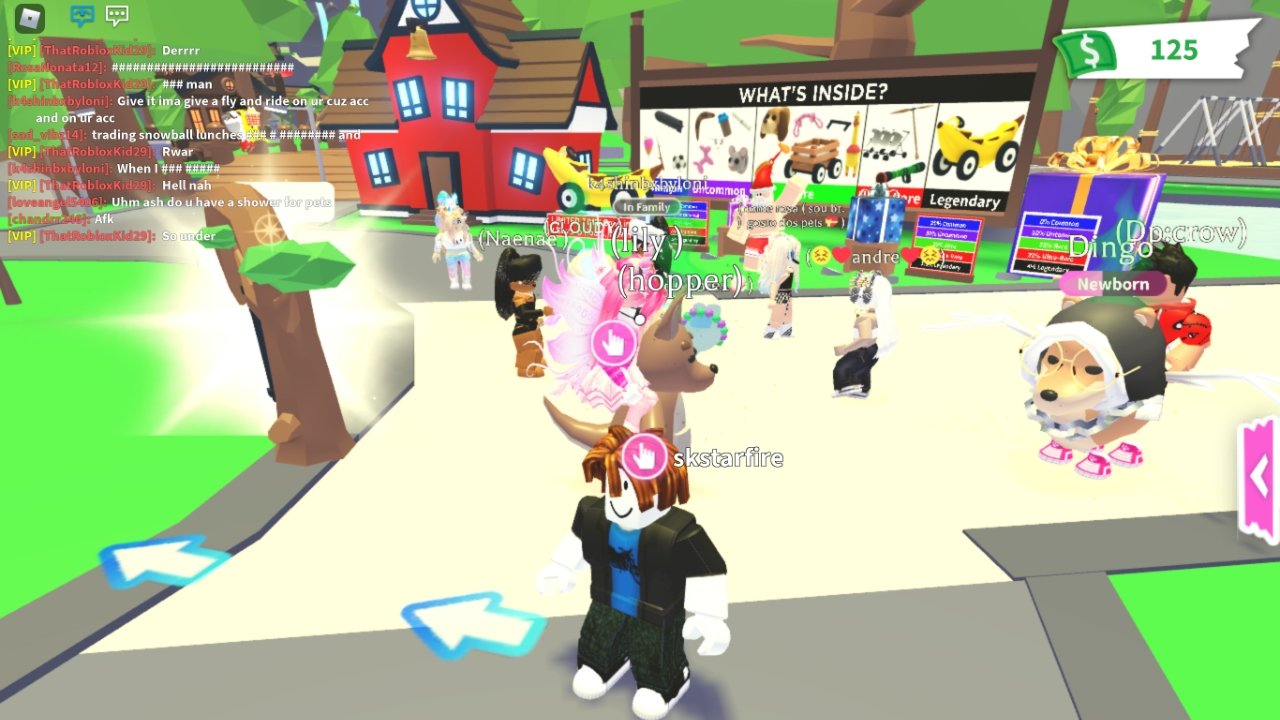 Live chat and in-app purchases combined can make any parent worry
When examining another player's profile, there will be a "report concern" button. This lets parents or players report any weird behavior, inappropriate messages, or other problems.
The game features live chats when in a minigame and private chats between players. There are filters to prevent sensitive content from being shared, like phone numbers, and cussing is not allowed.
Parents can restrict access to certain parts of the game using the security settings. In-game chat can be disabled, and parents can hide other profile information from here.
Roblox: the content platform
While building minigames and content is limited to developers, there's very little overhead to becoming a developer. All you need is a Mac or PC to install the free developer tool called Roblox Studio.
Roblox requires you to be over 13 years old to monetize content for the platform. Some level of competency is required to design and upload avatar items, and fundamental programming skills are needed to make minigames. The programming language used for Roblox Studio is called Lua 5.1.
Once you've uploaded something to the platform, even a simple shirt, you can monetize it, but you must have a premium subscription to do so. Once the object is sold from the catalog, the developer will take a cut of the revenue in Robux.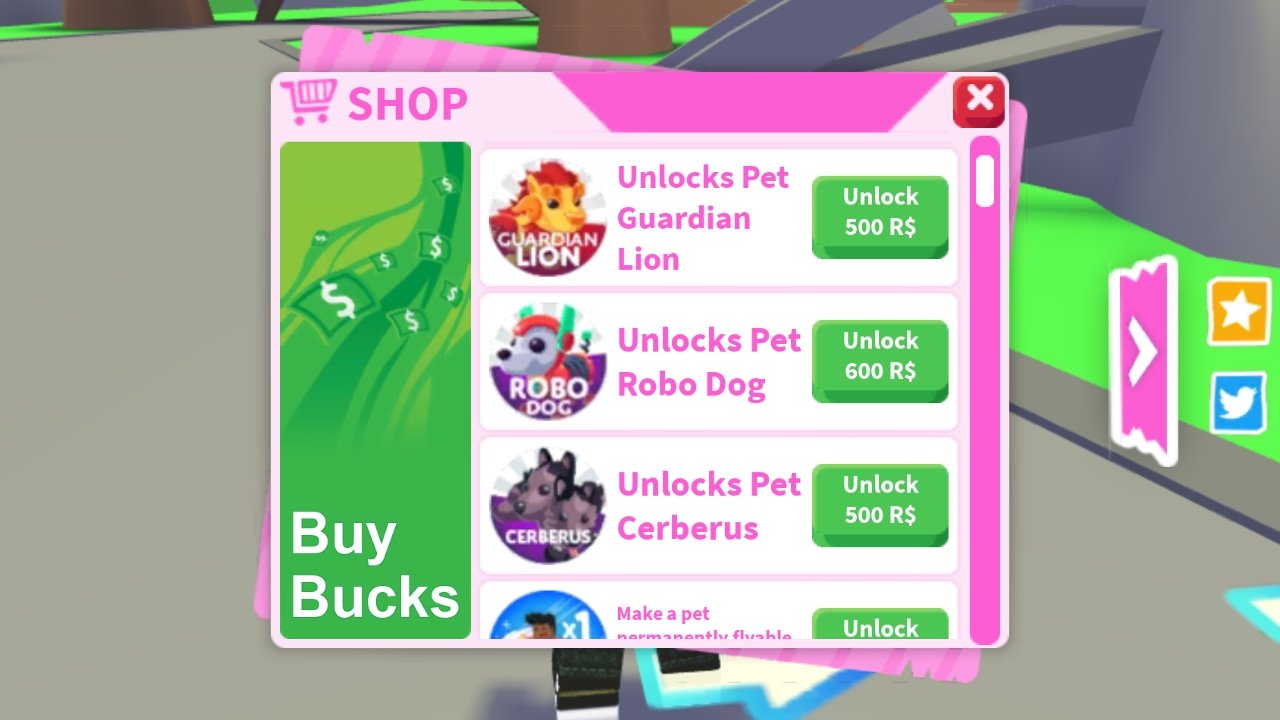 This game has its own in-game currency purchased with Robux.
Social media influencers can take advantage of the Roblox platform since there are no restrictions against self-promotion. The minigame menus and launch screen can feature links to a creator's YouTube or other accounts. That means influencers can monetize via in-app purchases and sponsored ad viewership on YouTube.
Roblox: the company
Roblox was established in 2004 and has seen many iterations since. After a few bursts in popularity, it now boasts 8 million developers, 20 million experiences, and $329 million paid to the community devs.
The platform is available in 180 countries in 11 different languages. Roblox claims to have 31.1 million average daily active users.
The vertical integration of development, monetization, and social media influence has made Roblox a multi-billion dollar company. It went public on March 10 with a net worth of $45 billion.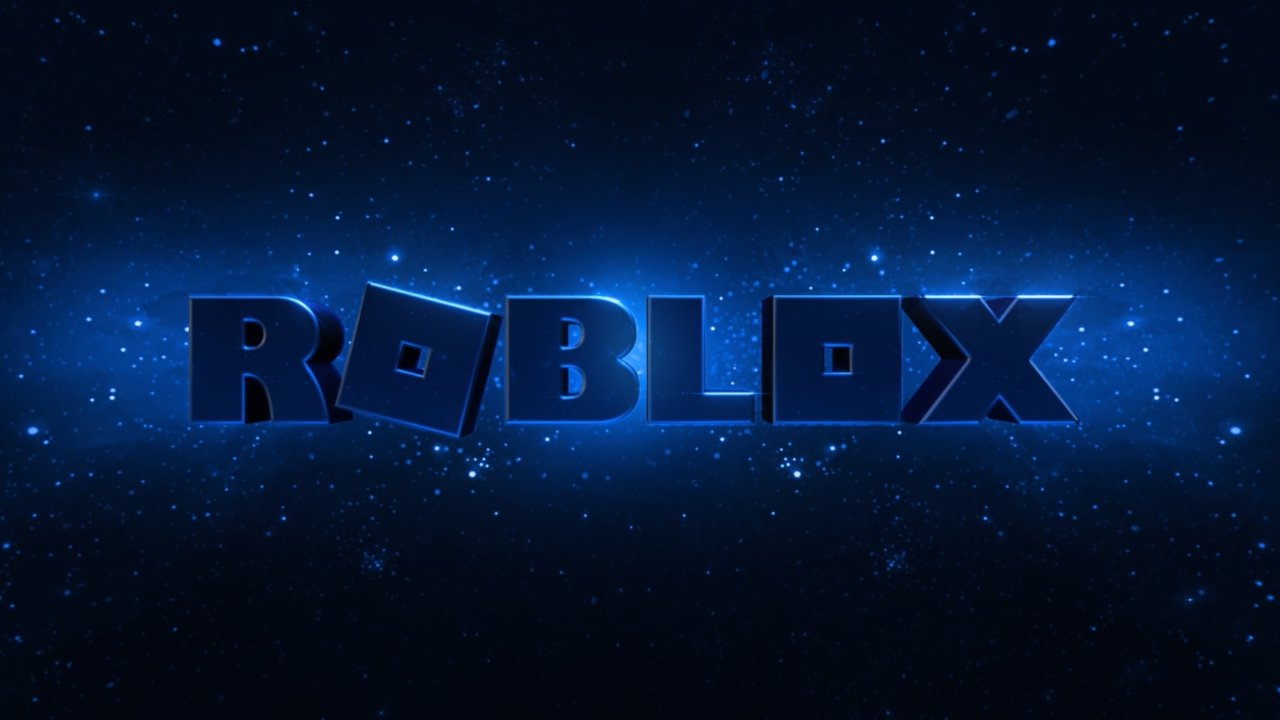 Investors hope that Roblox can continue to grow after the pandemic ends
Roblox will continue to grow as investors throw money at it and stock prices surge. As social media influencers saturate the experiences with YouTube links and in-app items, the game's revenue streams will grow.
That being said, children are fickle and can move on to the next popular thing without notice. Investors also need to consider that a lot of recent growth was brought on by the pandemic, which will soon be over. Roblox will need to prove it can grow in a post-pandemic world if it wants continued investment in the game.
As long as kids are interested, however, parents need to pay attention to the game. Set up parental controls within iOS to block in-app purchases, turn off in-game chat, and ensure the games your child is interested in aren't off-color or filled with rude players.
Like Fortnite, Roblox is shaping up to be the next major game for young children and teens. If Apple cracks down on some of the game's seemingly rule-breaking features, expect an uproar from the developer and possible lawsuits.
Stay on top of all Apple news right from your HomePod. Say, "Hey, Siri, play AppleInsider," and you'll get latest AppleInsider Podcast. Or ask your HomePod mini for "AppleInsider Daily" instead and you'll hear a fast update direct from our news team. And, if you're interested in Apple-centric home automation, say "Hey, Siri, play HomeKit Insider," and you'll be listening to our newest specialized podcast in moments.