Apple holds sales on iTunes content every week, and this week we highlight 80 movies under $5 alongside the latest release "Bill & Ted Face The Music."
This Weekend Only: Keanu Reeves Movies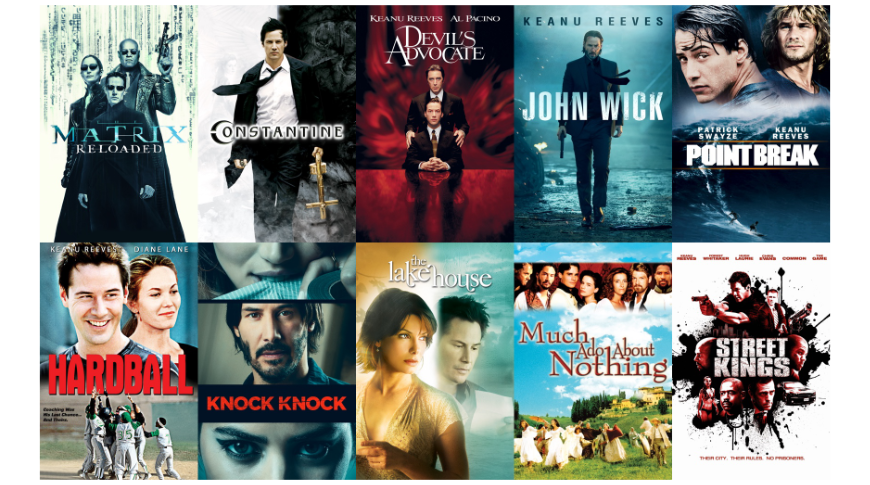 Keanu Reeves Movies
Movie release spotlight
Movies release every Tuesday or Friday, and this is AppleInsider's new movie pick of the week. New movies can only usually be purchased without a rental option, or if it is a movie theater early release, it can only be rented for a premium.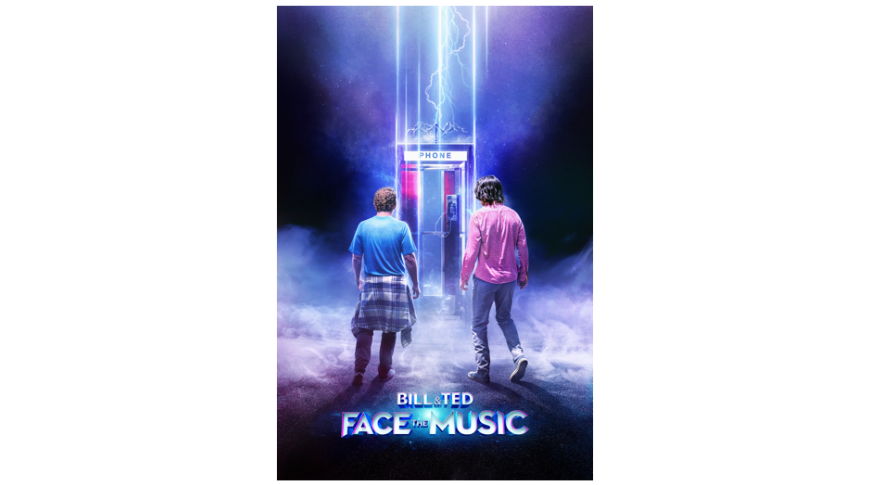 Bill & Ted Face The Music
This week's movie is "Bill & Ted Face The Music." The long-awaited third installment of the Bill and Ted franchise is here with more time traveling adventures. Now middle-aged, the duo must travel through time to save life as we know it with a song that will bring harmony to the universe.
This is a premium release for digital and will cost $24.99 to purchase the movie outright. There is no option to rent. There is a three-movie bundle for the entire franchise for $34.99.
This Week's Deals
Apple is holding a large sale over Labor Day weekend with movies $5 and under. These are the top picks across each genre.
Action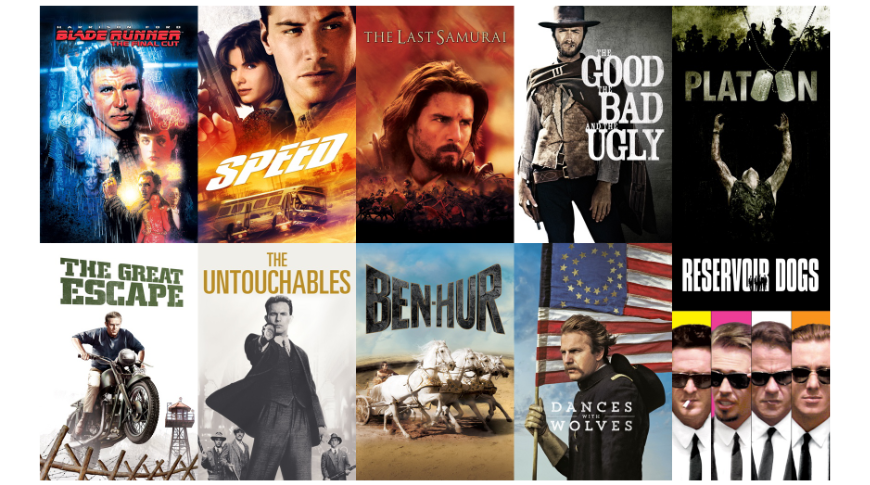 Action
Comedy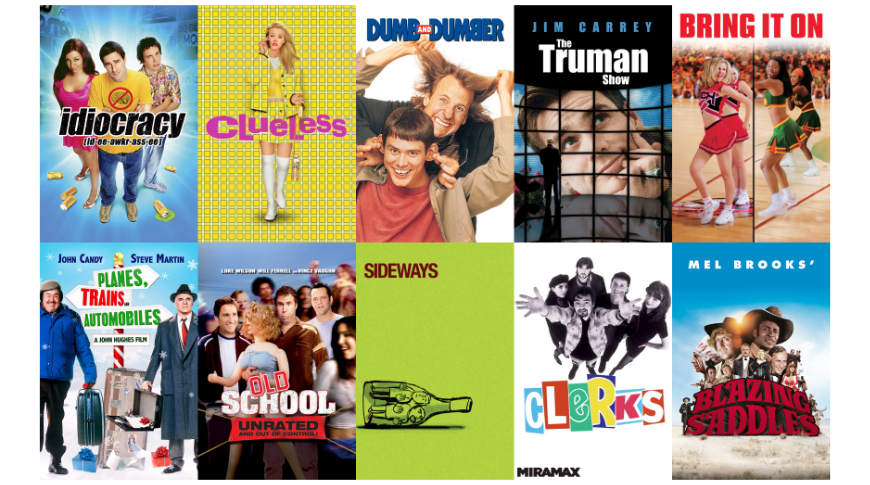 Comedy
Drama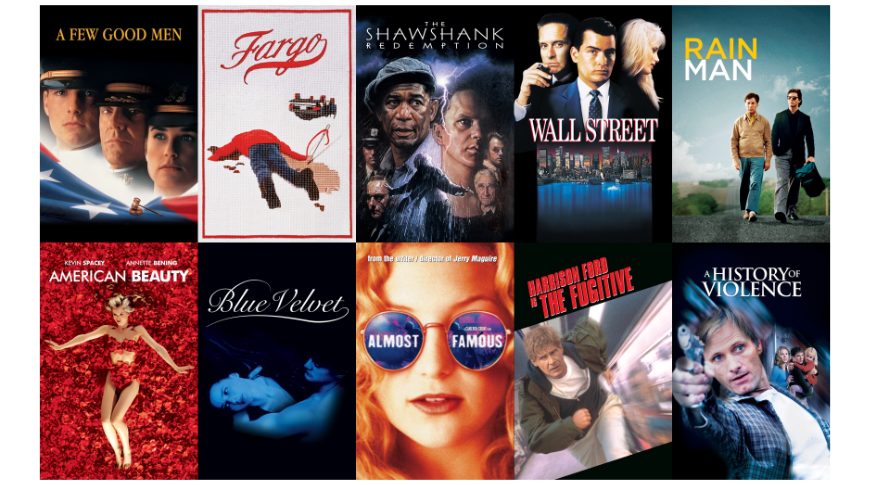 Drama
Horror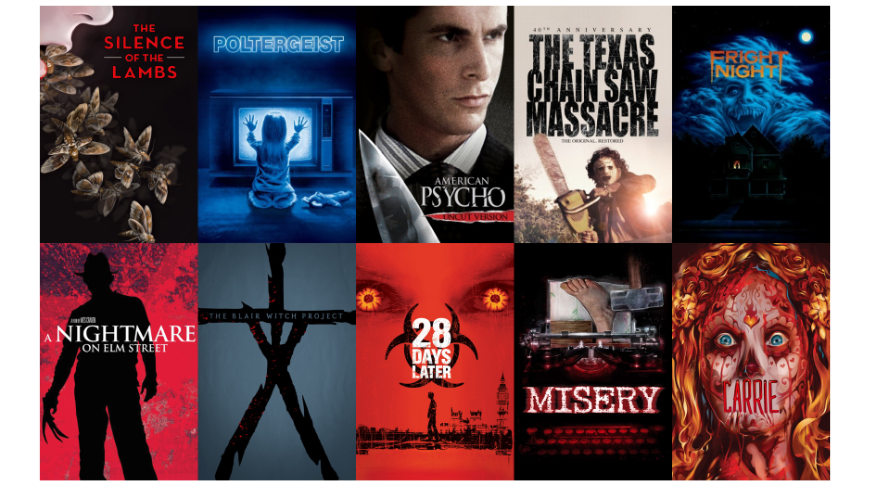 Horror
Romance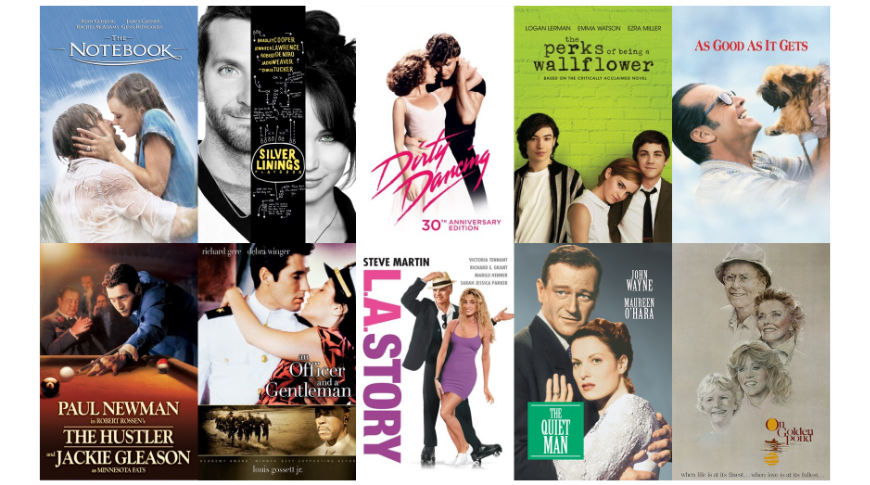 Romance
Sci-Fi & Fantasy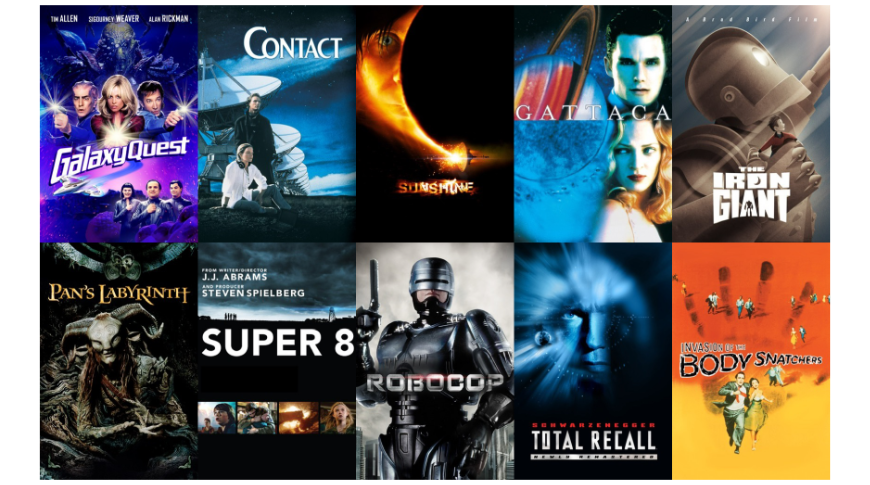 Sci-Fi & Fantasy
Thriller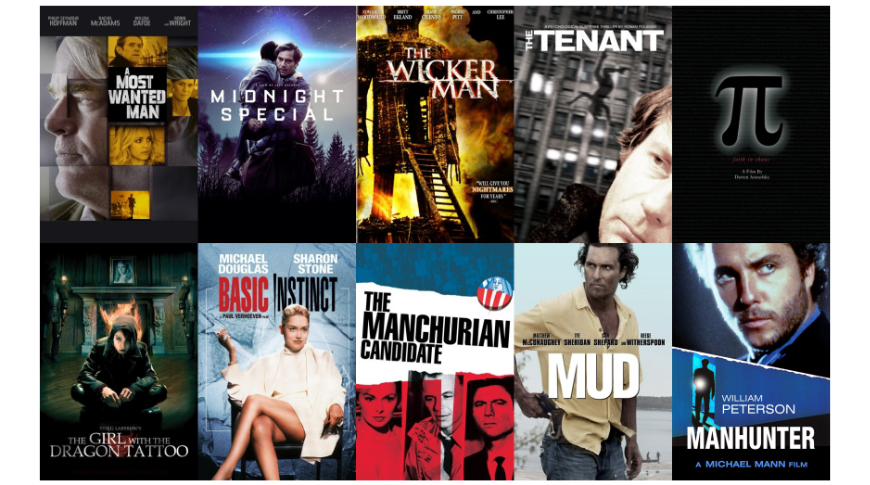 Thriller
$0.99 Movie rental of the week
iTunes showcases its top staff pick for $0.99 movie rental of the week, reduced from the normal $6.99 cost of renting an HD or 4K movie.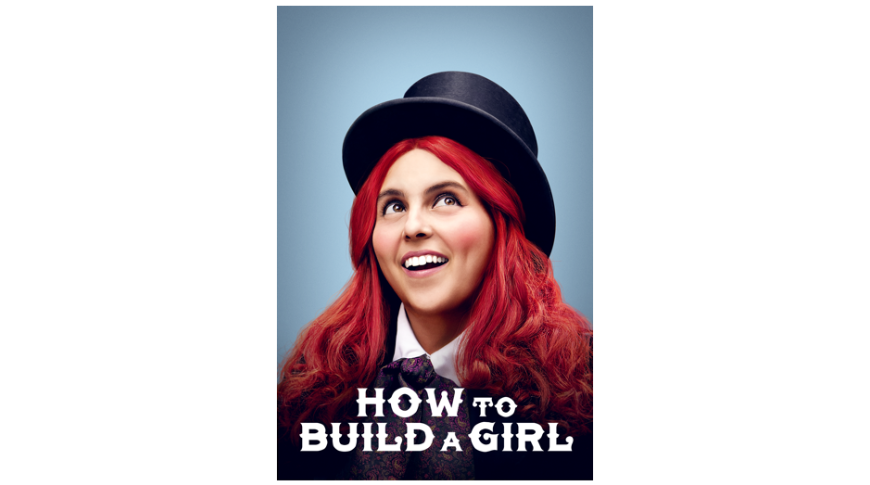 How To Build A Girl
This weeks rental of the week is "How to Build a Girl." This coming of age comedy follows Johanna Morrigan on a journey from a quiet nobody to a famous music critic. She must examine herself and learn if she is truly becoming the woman she wants to be.